Babylonstoren - Near Klapmuts and Franschoek
Posted on Sat January 19, 2019.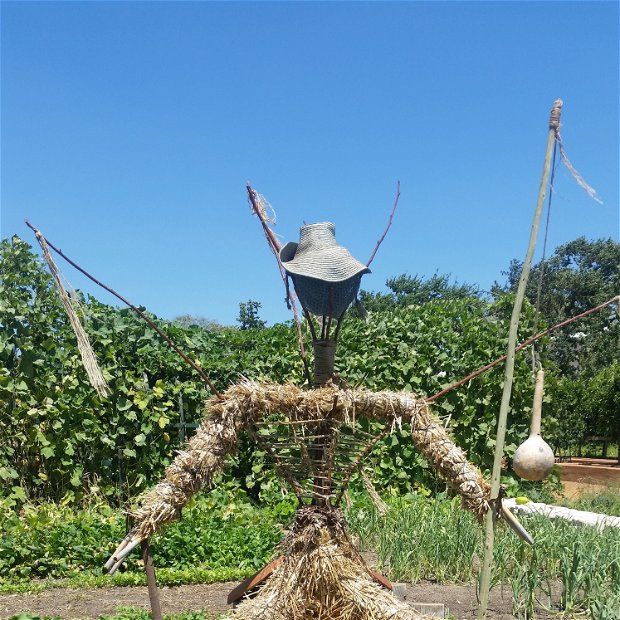 Babylonstoren - Near Klapmuts and Franschoek
                                                      A MUST VISIT WHEN CAPE TOWN
                                                                         Babylonstoren
With the Simonsberg, Du Toitskloof and Franschhoek mountains as backdrop, Babylonstoren's garden is majestic. Dating back to 1692, the fortunes of this historic fruit and wine farm took a turn ten years ago when it fell under the gaze of former magazine editor Karen Roos. Her passion for historic Cape Dutch style led to an authentic yet contemporary restoration that projects the farm into the future.
In 1692, Babylonstoren farm was granted to burgher Pieter van der Byl by the then Governor of the Cape, Simon van der Stel. Prior to that, the Drakenstein Valley had been inhabited by the nomadic Khoisan communities for tens of centuries.  Pieter van der Byl planted the first vineyards on the farm and who altered the water courses to provide irrigation.
Some of the farm's earliest structures from that time remain on the farm today, with Babylonstoren's Cape Dutch werf (farmyard) typical of the architectural style popular in the 17th and 18th centuries. As such it is considered to be one of the better preserved farmyards in the Cape today.
The original buildings comprise a manor house that dates back to 1777, while the Koornhuis (for storing wheat), the old cellar, ornate fowl house, dovecote, the leaning bell tower and the historic gates, all date back closer to the 1750s. A disused cow shed was transformed into the current-day Babel restaurant. When new accommodation was added to create the Farm Hotel, every care was taken to ensure that the integrity of the original architecture and its sympathetic relationship with the landscape and climate, were reflected. And so the signature look at Babylonstoren remains whitewashed walls of thick stone or primitive brick, with ornate gables and thatched roofs but with contemporary glass boxes (to house a kitchen and dining area) seamlessly added onto the Cape Dutch cottages. The result is a modern yet authentic sensibility, that takes the farm firmly into the future.
Similarly, the garden at Babylonstoren looked to the past for inspiration, taking its cue from the Company's Garden of Cape Town, which supplied passing ships to the Cape with food in the 1600s. All of the more than 300 varieties of plants in the garden are edible or have medicinal value, with everything from blood oranges to asparagus, mushrooms and persimmons supplying the farm's two restaurants: Babel and the Greenhouse. As such the garden's ever-changing tapestry and rich bounty of produce, informs every aspect of Babylonstoren.
Address: Klapmuts  Simondium Road, Simondium, 7670
Phone: 021 863 3852