MAJESTIC CRUISING - HERMANUS
Posted on Thu July 11, 2019.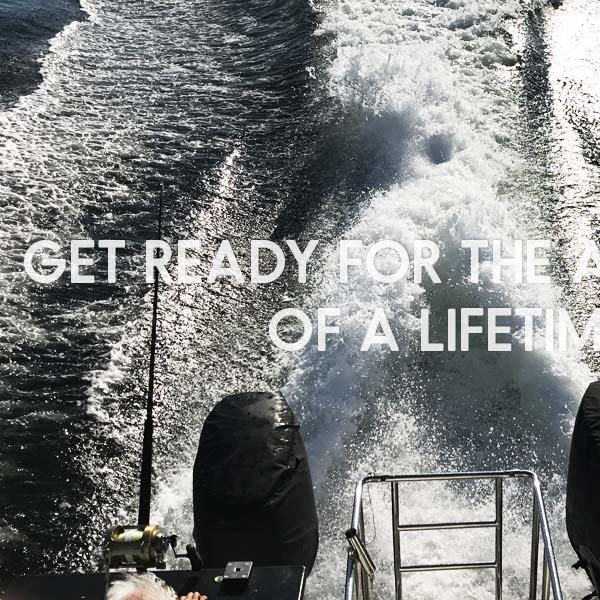 SHARK CAGE DIVING.
WHALE WATCHING
DEEP SEA TUNA FISHING.
LUXURY CHARTERS
Kim Maclean, the Sharklady, has been passionate about sharks and other marine creatures since a very early age. After matriculating at Cape Town High School in 1978, Kim applied to the Department of Sea Fisheries and was accepted as a technical assistant in various sections including demersal, pelagic and southern oceans.
Kim was the first woman allowed to join the research teams at sea for the Department of Fisheries, who had until then had not allowed women at sea. Kim did so well that she was regularly sent on research missions for the department, including several to the Antarctic and a highlight was when she was chosen to go to Marion Island on the maiden voyage of the Sea Fisheries' new boat, The Africana.
After six years of service with Sea Fisheries, where she qualified as a technical assistant in oceanography, Kim had the opportunity of working with Dr Leonard Compagno at the South African Museum, assisting with research on great white sharks where she remained for two years until moving on to work with the White Shark Research Project tagging great whites.
Diploma in Marine Conservation
Skipper
Rescue diver
Level three first aid
Radio operator
Oxygen provider
Scientific class IV diver
Safety at sea and life raft proficiency
Fire fighting certificate
For Bookings and enquiries please contact us with the details below:
Phone: ‭+27 (83) 746-8985‬Shark Cage diving,
E-Mail: terry@majesticcruising.co.za